Pick up this piece of Bicentennial history beginning March 24 at various locations (see list below). Book vouchers will be mailed to all households in Twinsburg Township, the city of Twinsburg and village of Reminderville. The Bicentennial was made possible by generous sponsors including founding sponsor, Forest City Erectors Inc.
Each household is limited to one copy of the book via the red, white and blue voucher, and the offer expires July 31, 2017. Residents who pick up the book will also be entered into a grand prize drawing at the Founders' Day event this July. Books are limited and the voucher applies while supplies last.
Vouchers can be redeemed at Twinsburg Township Hall (1790 Enterprise Parkway); Twinsburg Government Center (10075 Ravenna Road); Reminderville Municipal Center (3382 Glenwood Boulevard); the Twinsburg City School District Board of Education (11136 Ravenna Road); the Twinsburg Chamber of Commerce (9044 Church Street); and Twinsburg Public Library (10050 Ravenna Road).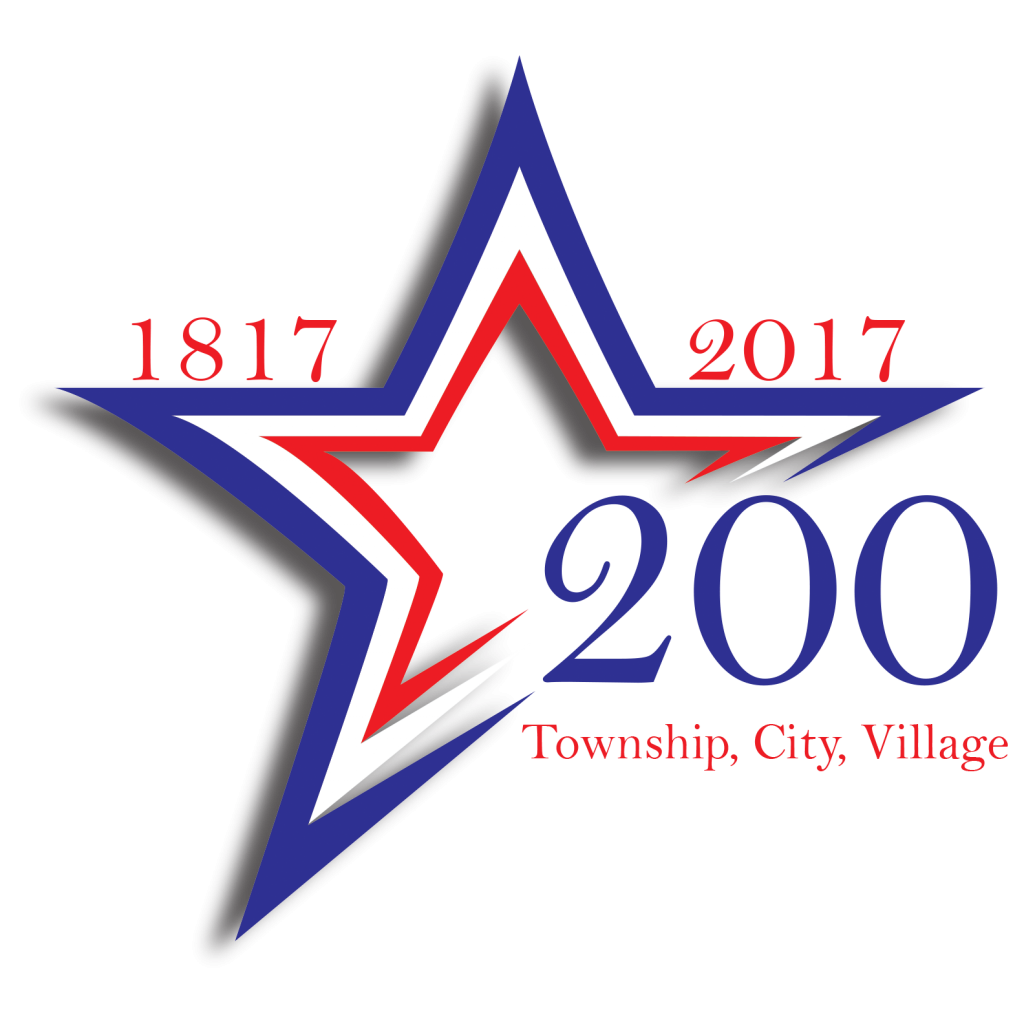 If you are a non-resident of Twinsburg, Township or Reminderville and would like more copies of the book, they will be avalibale for purchase after July 31 (while supplies last). You must put your name on the waiting list.
"Three Communities, One Heritage" will be published by Gray & Company and highlight the area's history in a fun, easy-to-read format. Historical information has been compiled by Pursue Posterity and the Bicentennial Commission since September 2015. To learn more about the Bicentennial, visit Twinsburg200.com or like their Facebook page at Facebook.com/Twinsburg200.